Illustration, Branding and Doodling
My love for digital illustration started with my entry for a local figure skating competition's event logo in 9th grade. The whole thing was made in Microsoft Paint and obviously did not win.
Fast foward to now. Equipped with the power of Adobe Creative Suite and the mighty pen tool (and sidekick command-Z), I've had the chance to work on some pretty cool projects. From thinking about representation in product illustration to making logos for community groups, I've loved exploring the realm of digital art, and I think 15-year old me would be proud.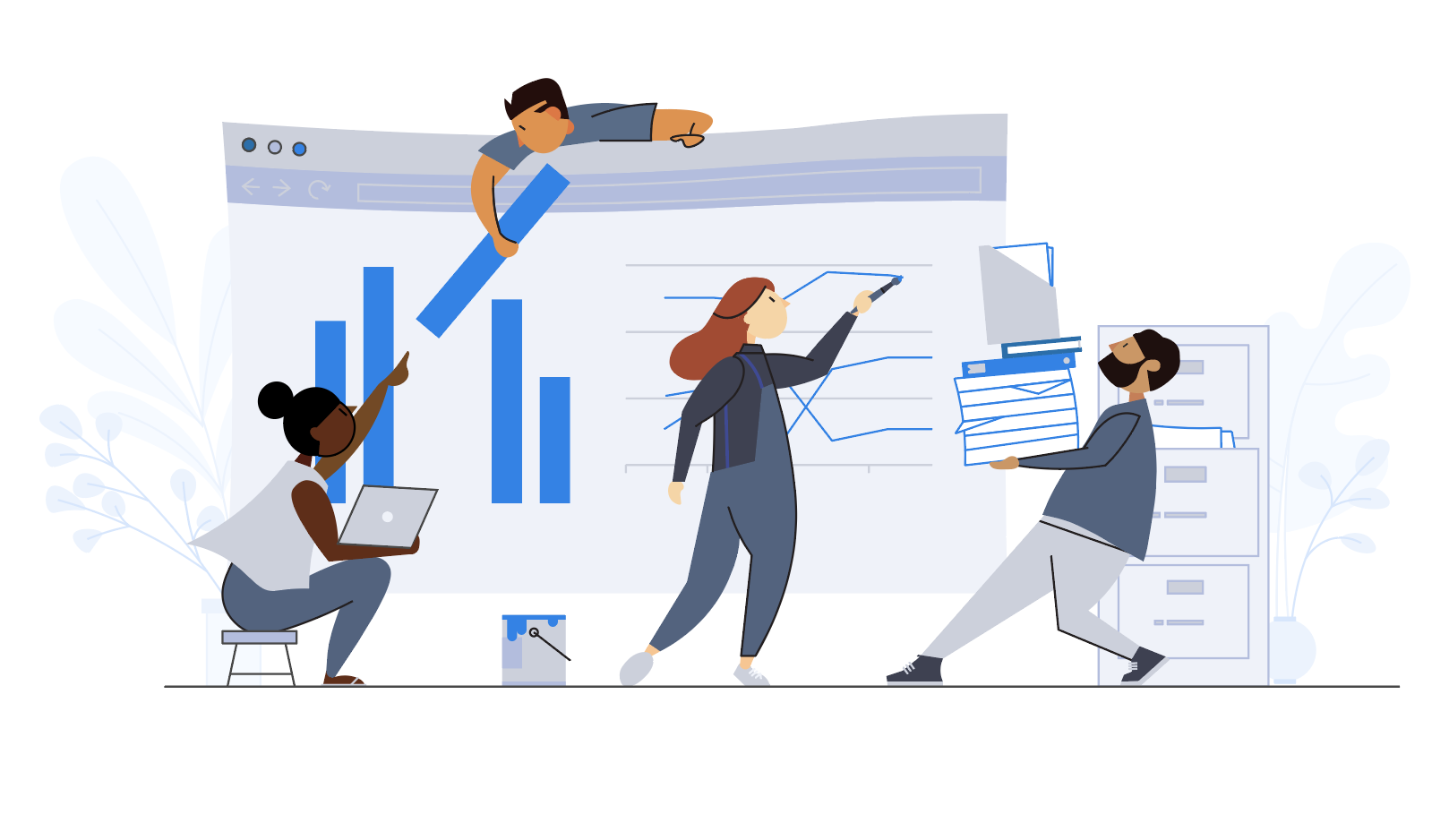 Appian Product Illustrations
A product illustration initiative I started to introduce graphics to the platform with an emphasis on enhancing user experience and promoting inclusivity
Product Illustration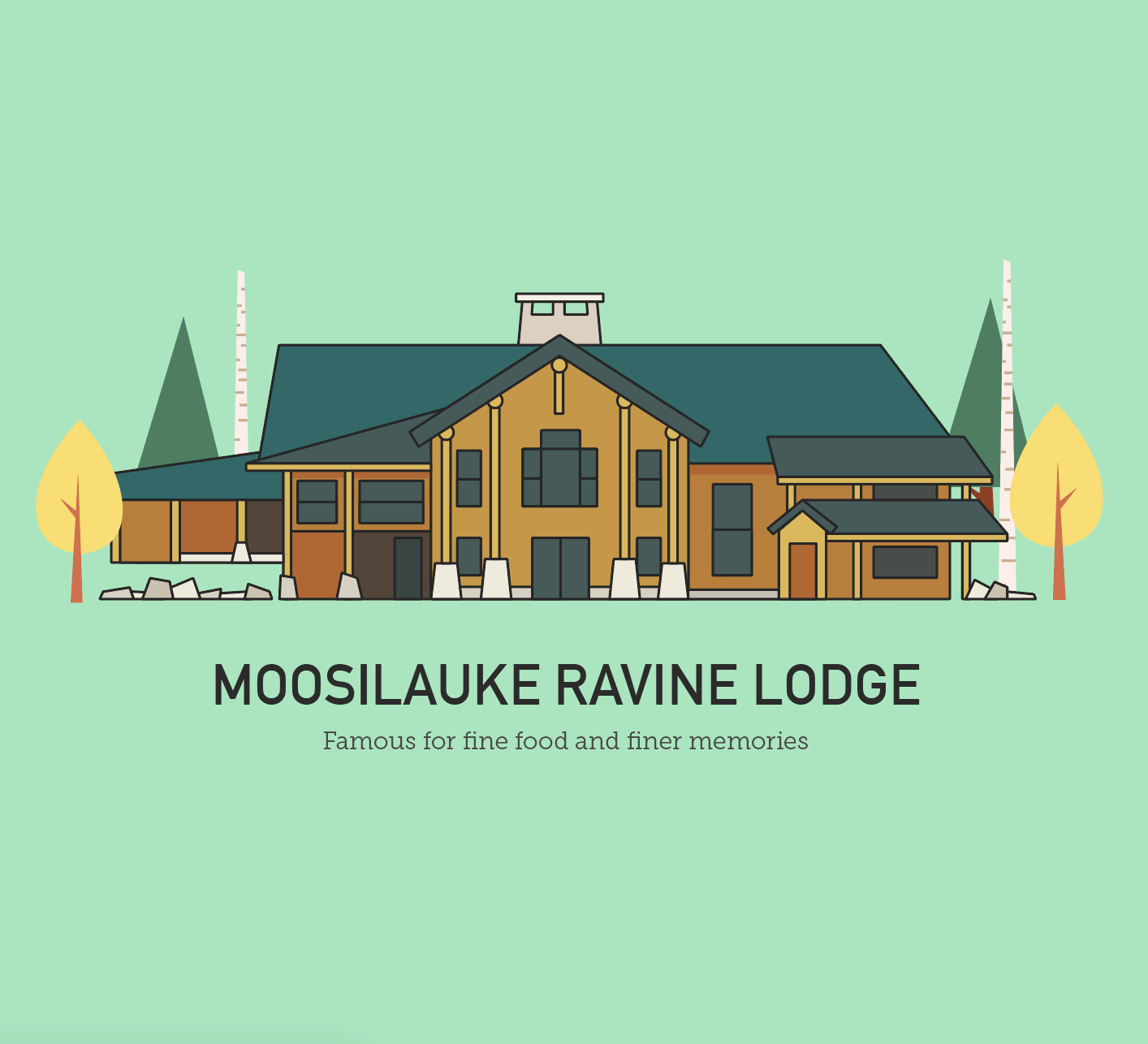 The Dartmouth Days
A series of illustrations that reflect on the four most formative years of my life
Series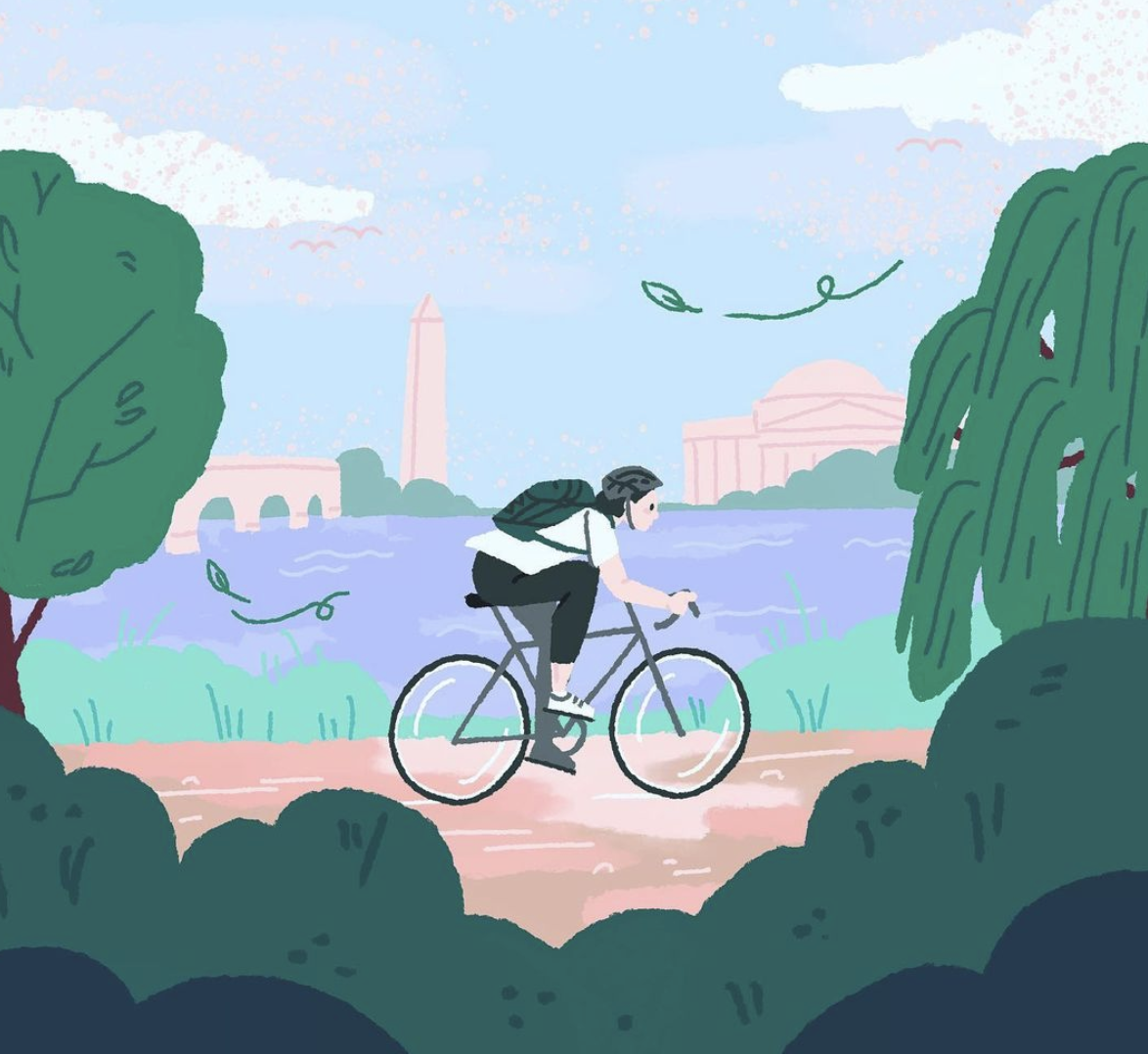 A Doodle a Week
A doodle a week for my 2021 New Year's Resolution to "get better at drawing", which turned into a sort of illustrated journal
Series
DOC Logos
Logo designs (and re-designs) for Dartmouth Outing Club's "sub-clubs" as well as the administrative Outdoor Programs Office
Branding
Outing Guide Cover
A cover illustration for the updated Dartmouth Outing Guide
Illustration
Woodsmoke
A magazine I designed and published that celebrates the amazing explorations of folks in the DOC.
Branding
Adventure Book
A handmade book showcasing some outdoors experiences during my time at Dartmouth
Bookbinding
Cookies for KC
Logos and illustrations for my sister's baking service that donated all proceeds to local business impacted by COVID-19
Branding
Winter Carnival poster
Winning Poster for Dartmouth's 2018 Winter Carnival "Snow Wars: May the Frost be with You"
Illustration
Twin State Derby
Logos and Merchandise for a womens roller derby league in the Upper Valley
Branding